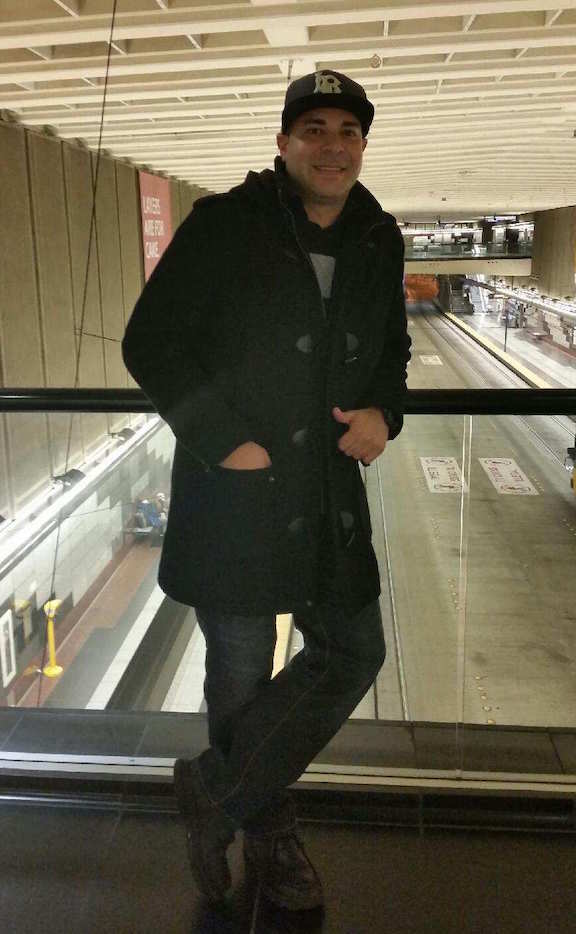 "I was raised in Douglas, Arizona, a small town of 15,000 people, 45 minutes from the world famous town of Tombstone," says Edward. "I later moved to Albuquerque, New Mexico, home of 'Breaking Bad' and some pretty awesome chili." After his parents found a new opportunity in California a few years later, he and his 2 older siblings relocated to the San Fernando Valley. "After dealing with the smog, traffic, and big city life for 2 years, it was time to descend to surf city Huntington Beach where I've lived most of my life."
"I played basketball all 4 years of high school and was a shooting guard and point guard. My best game I scored 29 points, 20 in the 4th quarter, making 6 3's in a row," Edward says beaming with pride. "For my Bachelors Degree, I attended Long Beach State, home of the Pyramid and favorite drink of choice 'Pyramid Hefeweizen'. I studied Business Management, Accounting, and Geography."
"Before Crescent, I was working in the AR department for the Mitsubishi North American Headquarters in Cypress, CA. I also worked for YPM, an advertising company in Irvine and spent almost 6 years in the Finance Department." Currently, Edward handles Collections, Accounts Receivable, Billing, and other Accounting duties for Crescent Solutions. "My first day at Crescent began with a warm welcome, a lunch feast fit for a king, and ended with a beer in my hand before 5, followed by more beer at the Angels Game," he recounts with a grin.
Safe to say we made a strong first impression.
Despite his busy schedule, Edward stays active hiking, mountain biking, running, camping, golfing, and playing basketball. He also finds time to exercise his lungs while rooting for the Minnesota Vikings, Anaheim Angels, and Arizona Wildcats.
At home, Edward has a beautiful girlfriend and 2 wonderful children, a 13-year-old son and a 12-year-old daughter, and is parent to an 8-year-old Siamese cat named Lucky. "My son enjoys basketball, football, reading, swimming, music, and video games. My daughter enjoys reading, swimming, music, volleyball, sketching, and singing." Together they all enjoy spending quality time camping, traveling, or visiting national parks. You know what they say, the family that's active together, stays together…or something like that