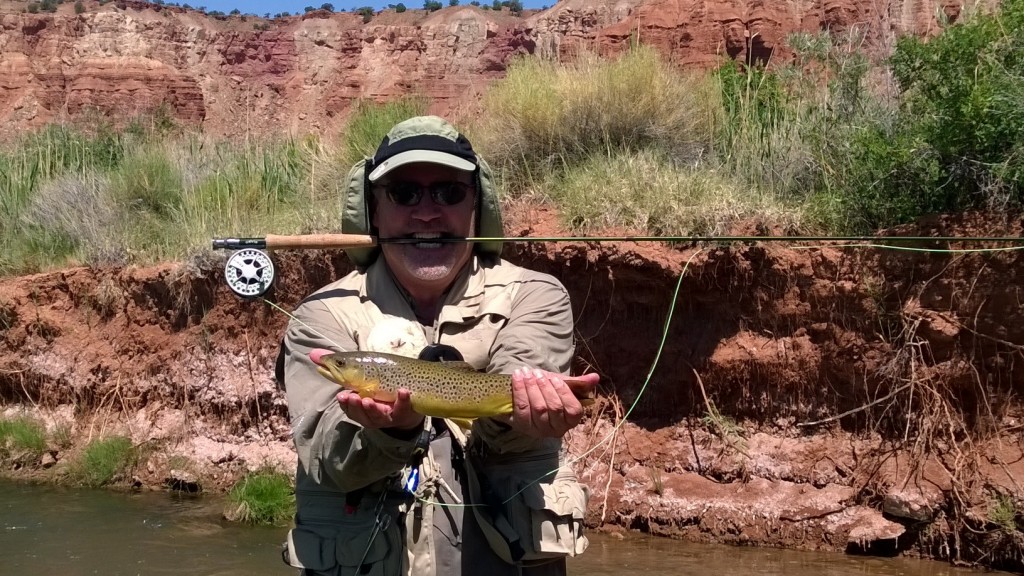 First meeting with Tech Recruiter Kelley Bengel in 2013, Alan found his placement process to be both laid back and efficient. "I met with the head of the PMO (that Kelley set up for me), and was called back in about a week to start," he recalls. Now, as an IT Project Manager, Alan's primary focus is on creating and managing Program/Project Plans to customers wishing to migrate to Microsoft Collaboration Technologies, such as Exchange/Outlook, Sharepoint, etc. "I have managed 30+ projects for the IT PMO covering 3 different verticles: Infrastructure, Digital Data Security, and Marketing," says Alan.
"Alan has already far exceeded our client's expectations on the job and has since been given a number of high profile projects," says Kelley. "Other than being a consummate professional, he is passionate about the work that he does and earns rave reviews from his managers whenever we check in."
Growing up in a small town in Indiana, Alan received his undergraduate degree from Indiana University in Bloomington, and naturally is a life-long die-hard Hoosiers fanatic. However, you can also catch him cheering on his beloved Denver Broncos or the South Carolina Gamecocks. When the game isn't on, he loves to spend time fly-fishing, playing with his dog Charlie, or rocking out to some of his favorites: Jimmy Buffett, Pink Floyd, Lynyrd Skynyrd, and Led Zeppelin.
"I look for humor in everything," admits Alan, "especially the serious stuff!" "But honestly my goal is to work in Central America, preferably Panama, Belize, or Costa Rica," Alan says with a smile.  "So if Crescent has an office there…"
We'll see what we can do